A Note from the Principal of St. Macartan's
Fáilte chuig suíomh idirlion Scoil Macartain Naofa, Bundobhráin!
It gives me great pleasure to welcome you to the St. Macartan's NS website. We hope that this medium will enhance communication between the school and current parents, prospective parents and the wider community. The site is still in its infancy, but over time we hope that it will evolve into a well-stocked and up to date information source.
Suggestions on improvements are always welcome!
Thanking you all for your continued co-operation,
Ronan Tighe.
Latest Photographs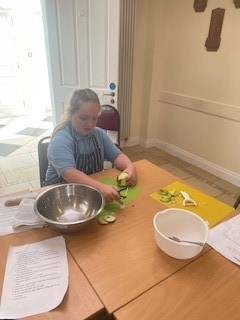 St. Macartan's National School, Sheil Avenue, Bundoran, Co. Donegal | Tel: 071-9841711
Roll No.19686S